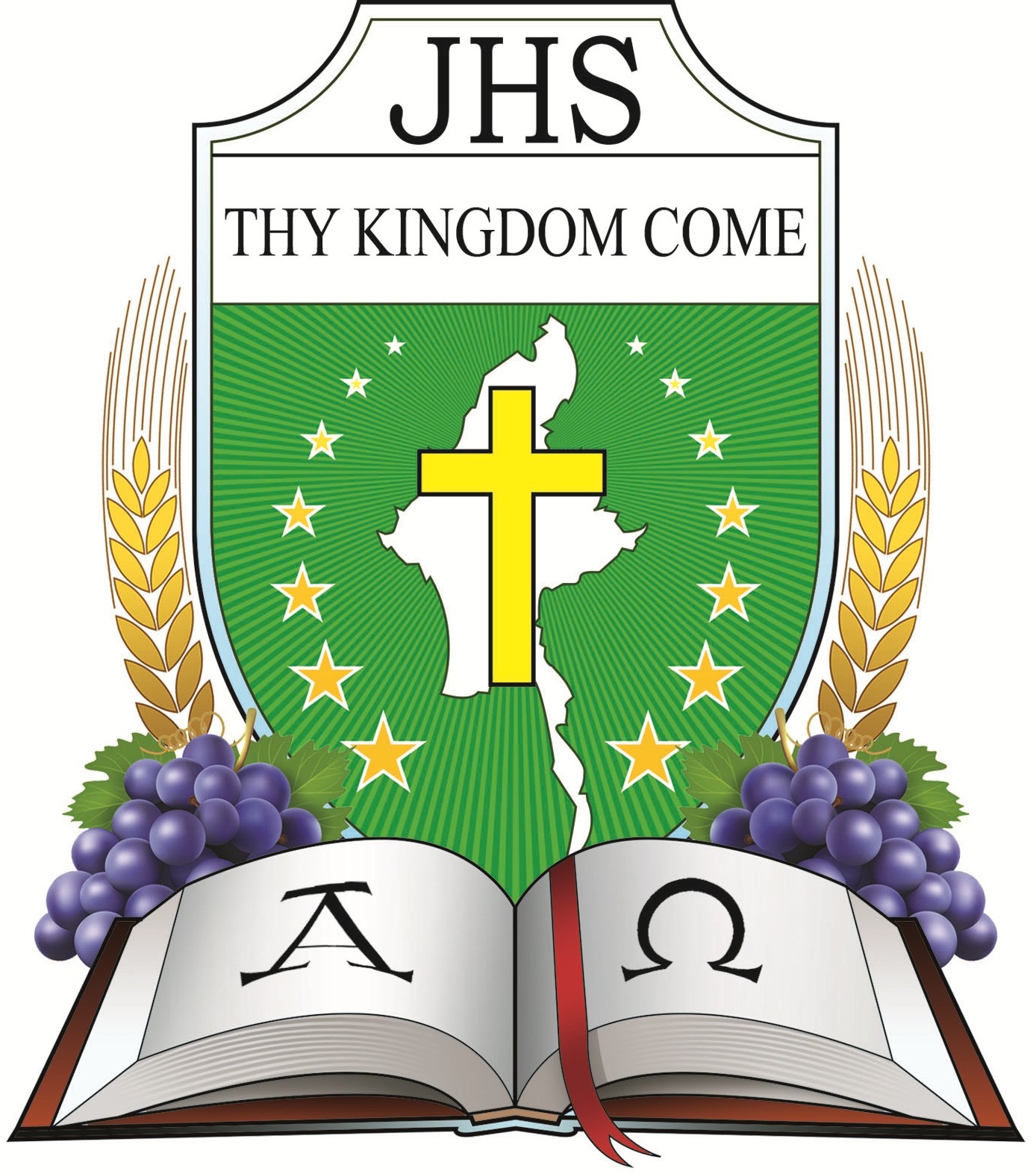 Institute of Theology
St. Joseph's National Catholic Major Seminary
Affiliated to the Pontifical Urbaniana University, Rome
Historical preamble
The library at the Yangon Major Seminary, although founded in 1957 was unable to develop adequately in the subsequent fifty years. In 1988 a card catalogue was commenced and books were classified according to DDC 21st edition. It provided access to the collection until December 2011 when the library installed a stand-alone Koha automated library system with the help of the Sharing the Word Project (Catholic Mission Australia) and IT assistance by Mr. Justin Aung Htun Linn. The whole collection has now been catalogued again with high quality online data and provides access through three OPAC terminals for Internet and catalogue searching. Good cataloguing data now provide excellent access to the whole collection apart from materials in the Burmese language. Since 2014 the Koha's library lending module has also been activated and now provides sophisticated lending facilities to library users.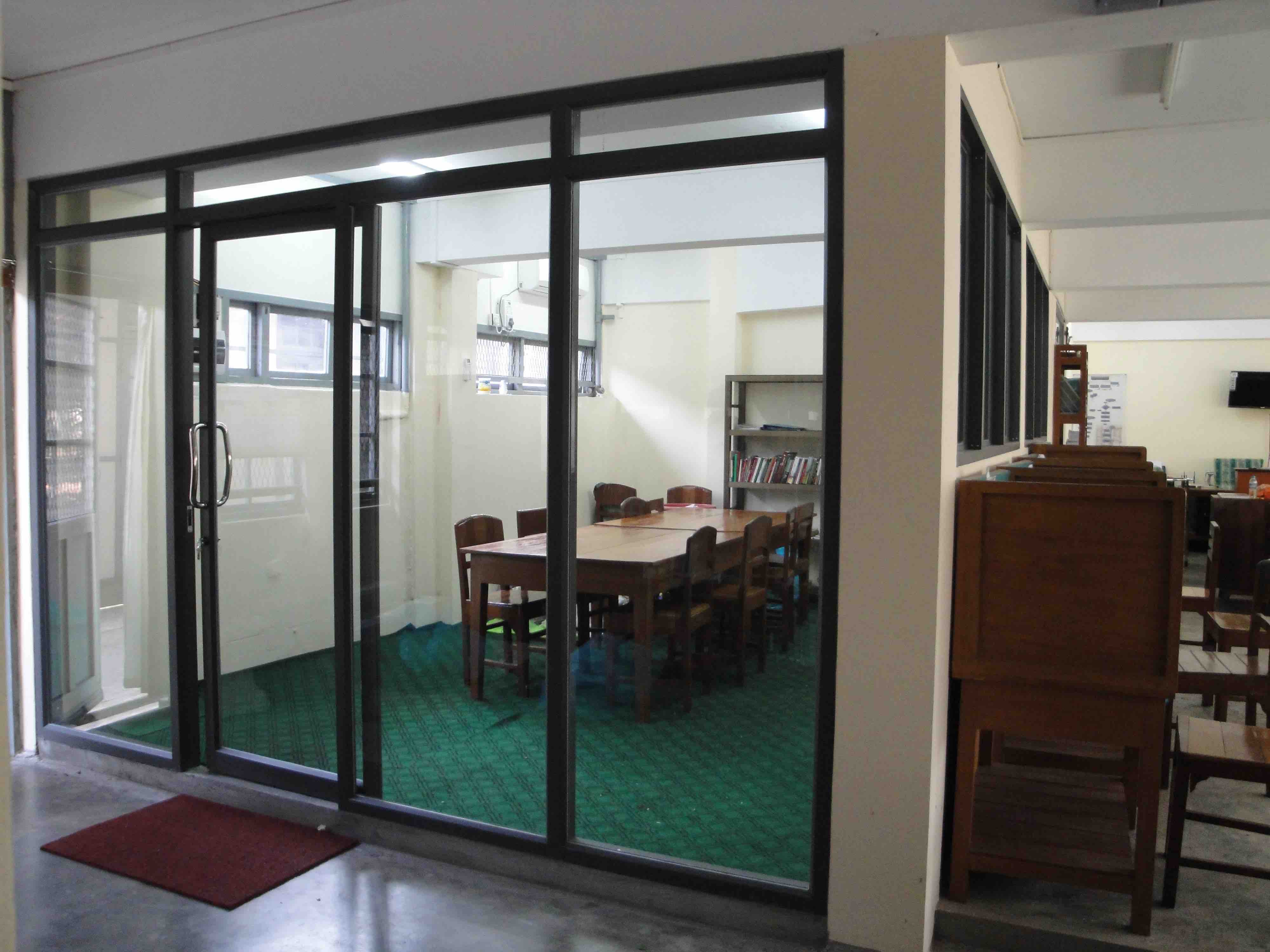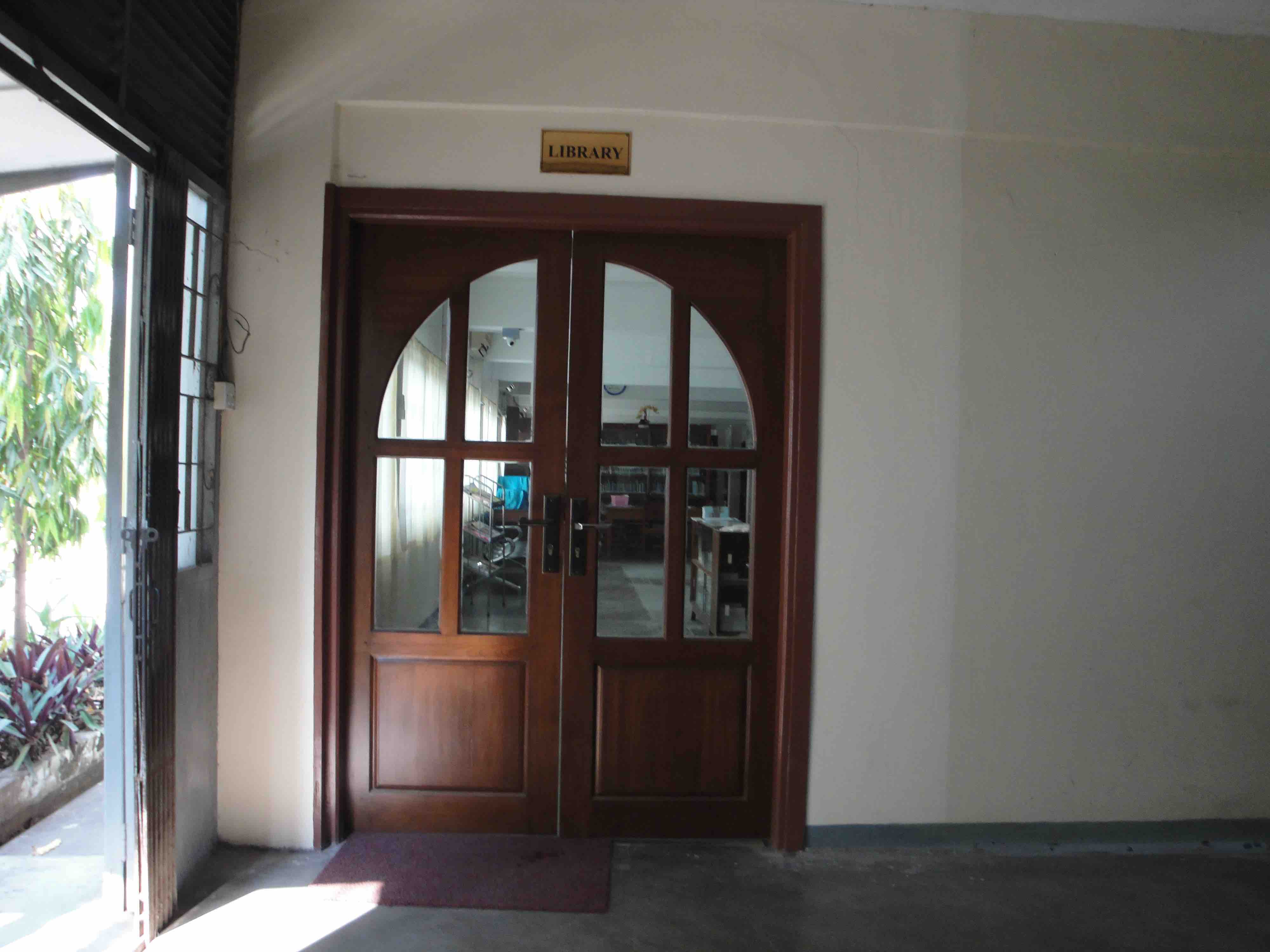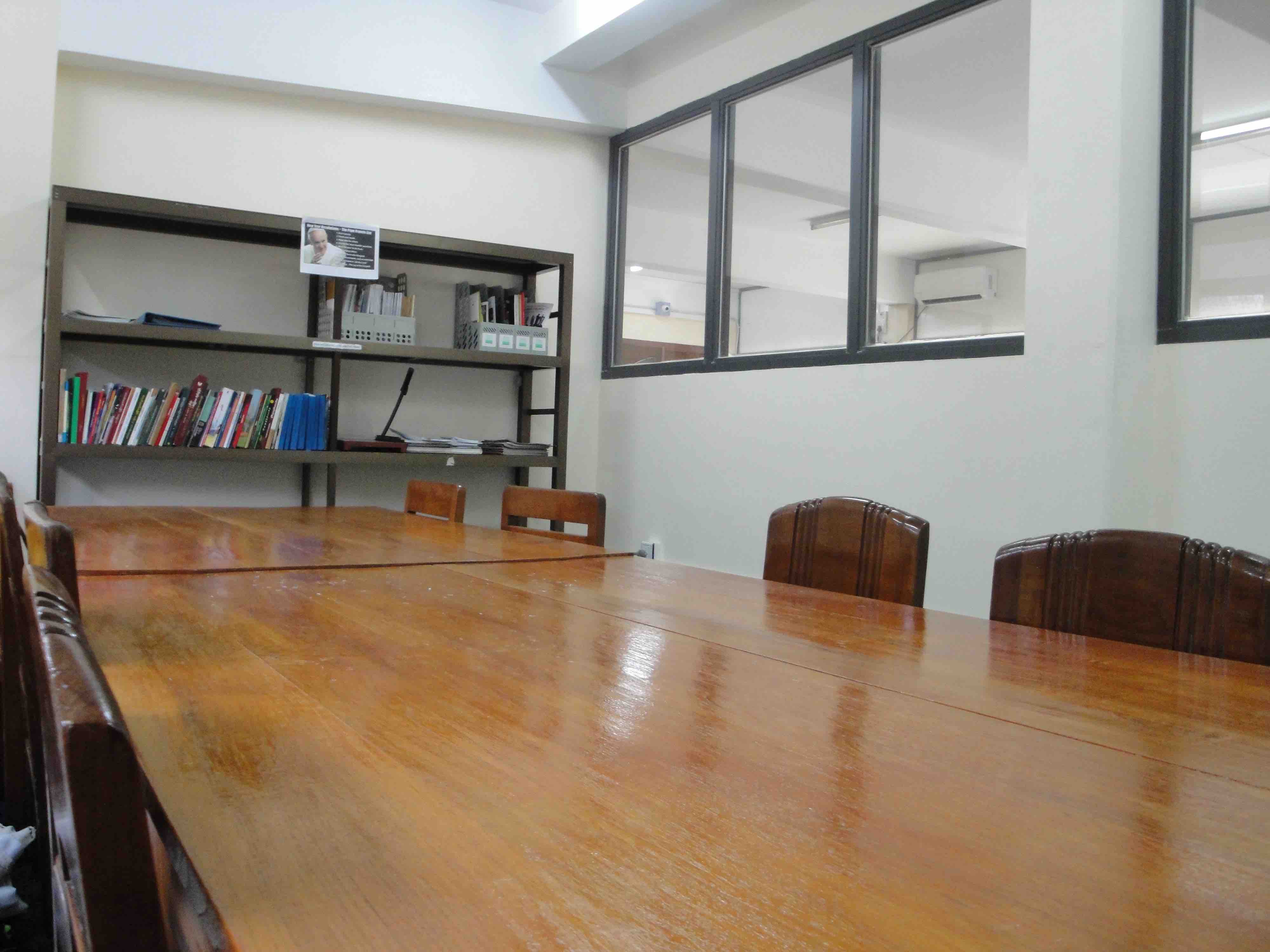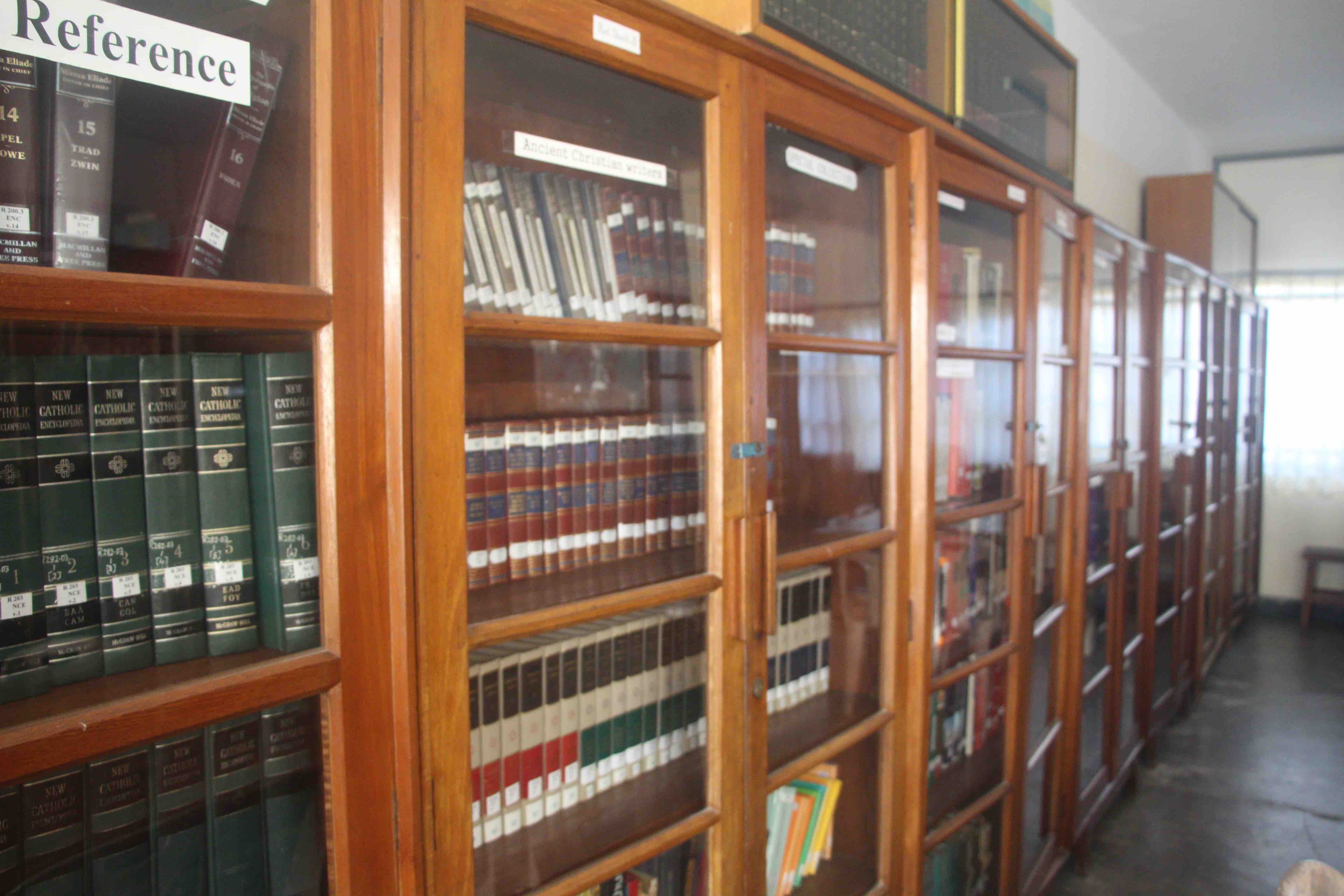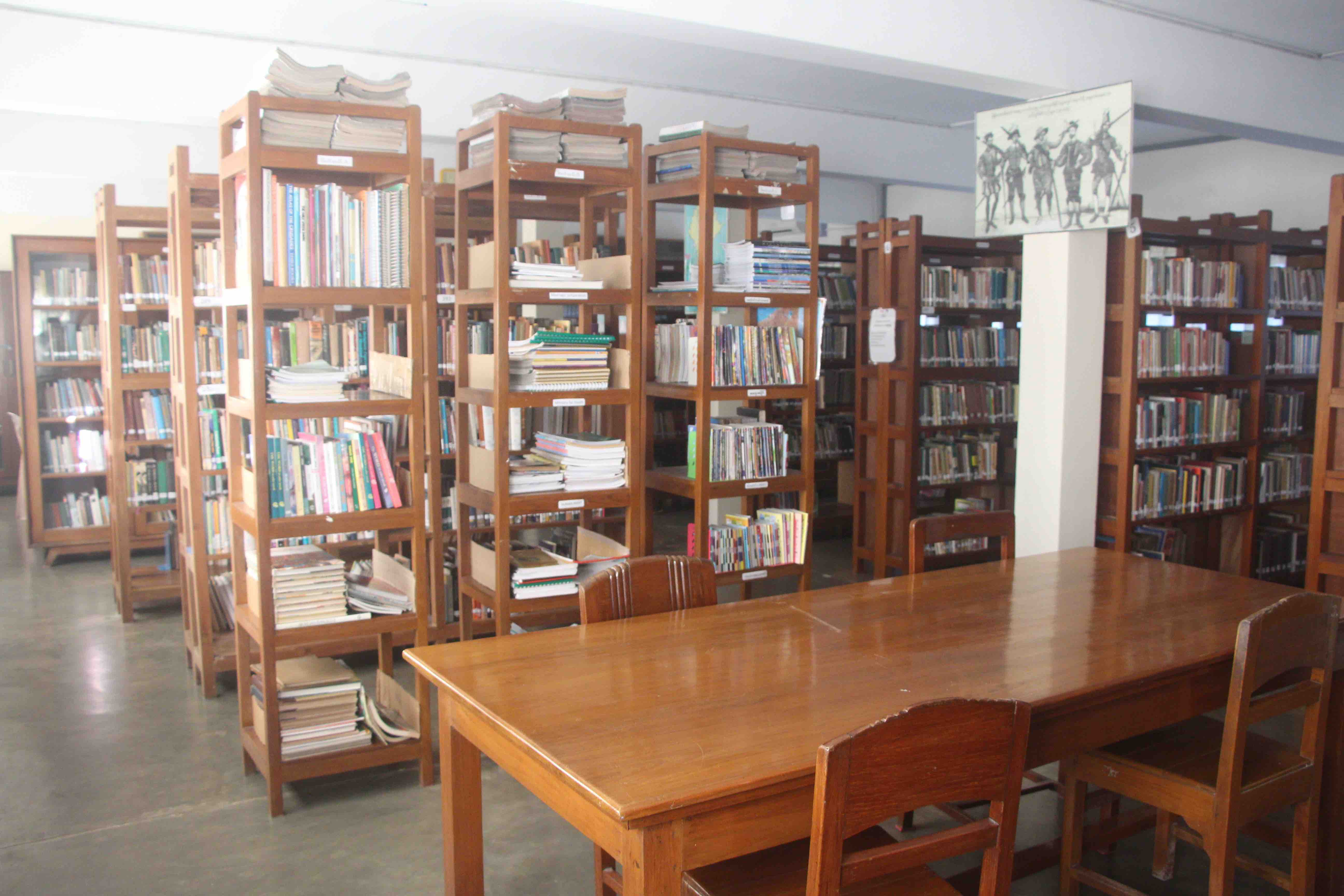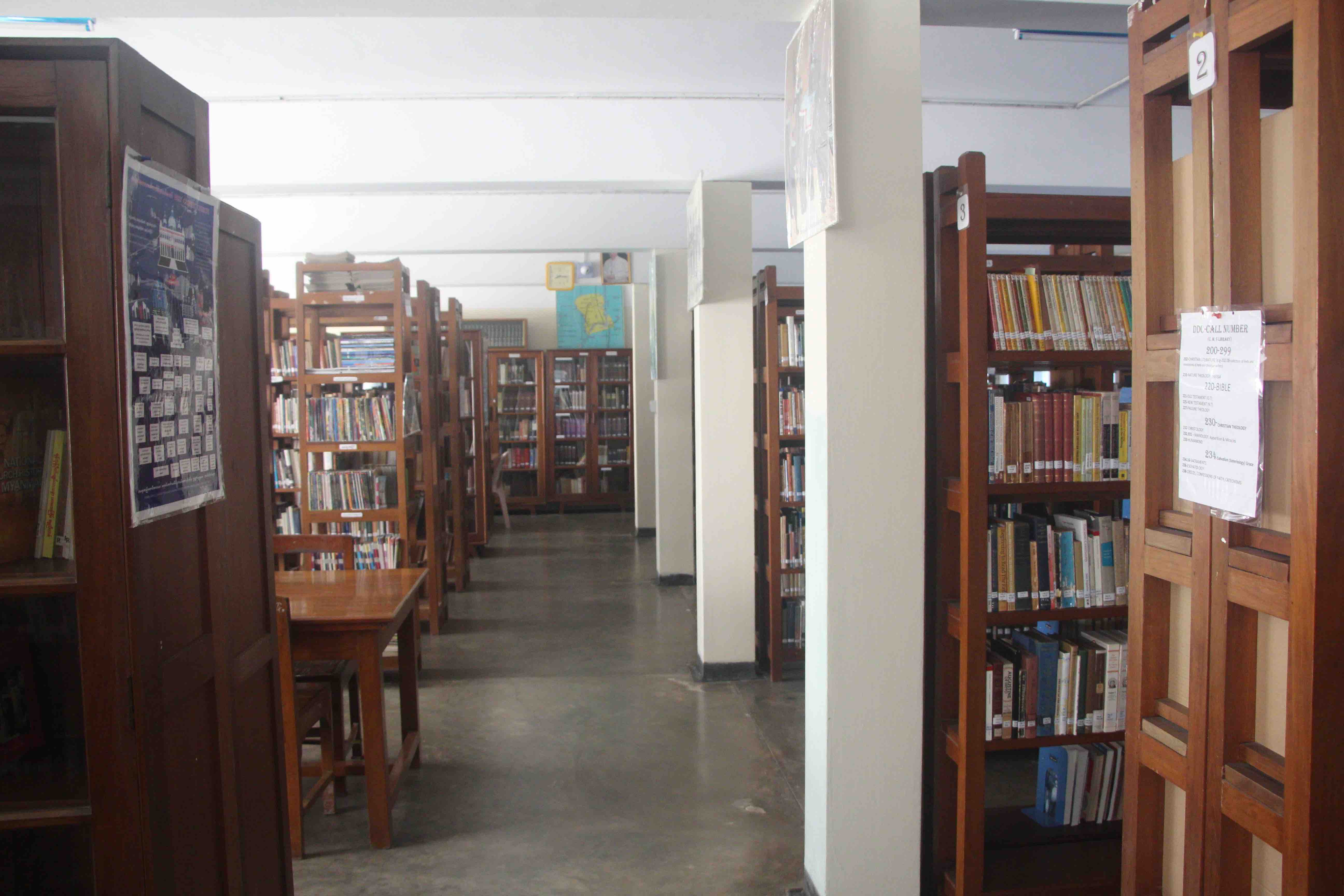 About the library
The Catholic National Major Seminary Library contains a collection of over 9700 books, mostly on theology and related Subjects, and includes biographies, history, Church documents and books in the Burmese language. The library also holds a basic periodical collection. The library came into being largely as a result of donations from overseas and local sources and this is still the principal source of acquisitions today. About 2000 books were added to the library in 2013-2014 with the help of the Sharing the Word Project, Catholic Mission (Australia) and other donors. In 2016 the library added another thousand book titles, including much very recent material, obtained via the Theological Book Network.
While the library is only able to subscribe to a small number of journals it has some backruns of standard Catholic theological journals in paper format. The library recently acquired full backruns of Theological Studies and Catholic Biblical Quarterly.
Although unable to access costly electronic theological databases online the library now has access to increasing collections of open access books, journals, journal articles. The growing Sharing the Word E-Library, set up specifically for Catholic libraries, provides online access to over 8000 books, articles, etc. for reading, downloading, printing, etc. The library also has access to the very large GlobTheoLib elibrary compiled by the World Council of Churches, and other online collections, while sophisticated specialized search engines like Google Theological Journals Custom Search provide even wider access to needed resources.

Aim:
• To provide each user with the materials and information needed, in a usable form, at the time when needed.
• To anticipate the specific needs as far as possible by ensuring the required materials or in formality in the library collection or from other sources.
• To encourage the book education, including its practical, self-active and motivated application in life.
• To be productive and to have sound use of time and leisure, gaining courtesy, charitableness, tolerance, self-confidence, and self-realization
• To give a definite aim in religious life.
LIBRARY
SERVICE HOURS
Monday- Saturday 7: 30 a.m.12 a.m – 2:00 to 4:30 p.m.
Thursday 7: 30 a.m. – 12 a.m.
Registration
Seminarians and all members of the faculty are entitled to have a library membership card. The card is valid for a period of one year but must be re-validated at the beginning of first Semester in subsequent years. Library patron may obtain a Borrowing ID card at the library's circulation desk.
Borrowing rules
-No book or periodical material may be taken away from the library unless checked out properly by library staff. -Each borrower is responsible for all books or material taken out in his name. Up to 5 books, excluding Reference books may be borrowed at any one time for a maximum period of two weeks. Loans may be renewed at the discretion of the Librarian. However titles reserved by another borrower cannot be renewed. Unbound periodicals/magazines may only be checked out on overnight loan. Burmese books as well as bound back issues of periodicals are lent only for a maximum period of one week.
Borrowers' ID card
1. Students and faculty members are provided with borrowers' ID card. This card is no transferable.
2. All borrowers must present valid ID card and the book/s for proper issues.
3. Borrowers are required to return the items on the exact due date to avoid penalty.
4. Students may borrow maximum of 5 books in one week/renewable twice.
5. Faculty members may borrow maximum of 10 books in one week/renewable twice.
6. Renewal will not be allowed if it reaches the maximum renewal limit.
7. All, students and faculty members, are obliged to pay the corresponding amount of overdue items.
8. A faculty member may authorize a representative to borrow materials for him by presenting to the circulation section a letter duly signed by him.
Renewal
The following are to be renewed:
1. Books issued for one (1) day
2. Overdue books
3. Books that have been reserved by another user.
4. Items may be renewed personally or by legal delegate.
5. Renewal will not be allowed if it reaches the maximum renewal limit.
6. Renewed due date should replace the original due date.
7. Failure to return or renew will be charged with fines.
Loss and damage
1. If an item is lost, the library should be notified immediately. Overdue fines continue to be assessed until notification is received.
2. All library patrons, including faculty members are responsible for the replacement of the lost items plus the accumulated overdue fines. Lost items must be replaced with the same title, edition and author.
3. In case the lost item is no longer available, replacement charges must be paid for the lost item.
Library By-Laws
A person should respect the needs of other library users by refraining from unnecessary conversation or other disturbing activities.
A person should not obstruct library staff in the execution of their duties
A person should not eat, drink, smoke or use flammable substances in the library.
A person should not carelessly soil, cut, permanently underline, or damage any library material
A person should not affix any posters, placards or notices or leave promotional material anywhere in the Library without the Librarian's consent
A person should not use the library for any other than its stated purposes.
Library privileges may be withdrawn for non-return of borrowed material or for regular ignoring the above rules or other stated directives of the Librarian.